Ever is a third generation SAMBer, who really let go of all her title except Ruler of Conspiracy Theories. She doesn't really want to put anything else here.
Sambsona and Backstory
Edit
Her Sambsona is a three year old toddler crawling on a keyboard. She is wearing a grey tee-shirt dress that says "keyboard is bae" with a blank heart, drawn in gold. The story behind this is all based on that one scientist who decided to give her a drop of some strange green liquid and suddenly she could english but couldn't really grammar so she vocabularied instead. She crawls on keyboards instead of typing like "normal" because she is above normality.
The governments of each of the Five Eyes alliance countries (and also, for some reason, Mongolia) are searching for her and that One Scientist's existence because apparently they "need to be fixed" and "are a danger to society" and "spread strange political propaganda".
She also has the ability to transform into a Shorse, because that weird green liquid I talked about earlier? Yeah, it has majestic sides to it too, like SHORSE.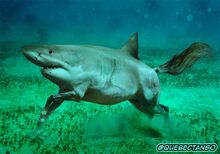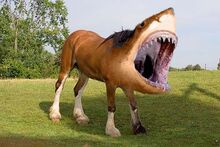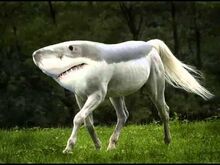 anyways here's whirleh and cleo's graffiti and ever's response to it
Edit
"This page is a work of art. Too-oo- beau-ti-ti-fuul-ll*tears of joy*"~Whirlpool
yes whirleh cry those beautiful tears ♡
"Hey biaches time to get back to the stalking and the trashing of Evers page until its choked full with these unnecessary quotes" ~ Whirlpool
"im a useless fuck" ~ Gary
"shut up gary" ~ gary's mum
"gary cry" ~cleo
don't bully urself gary
Ad blocker interference detected!
Wikia is a free-to-use site that makes money from advertising. We have a modified experience for viewers using ad blockers

Wikia is not accessible if you've made further modifications. Remove the custom ad blocker rule(s) and the page will load as expected.