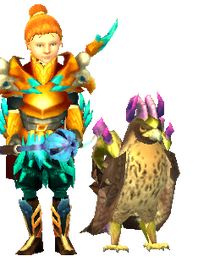 Dancey is a SAMBer. She joined in June of 2014, and also has a Quotv account.Her full username is Dancebutterfly4. She was here for the last bits of the Blizz war, the Shane war, and both of the nickname conflicts (Cloud/Tempest & windy/Catspirit). She can also be fouind on T39C MB sometimes, the shadow house mb, and also the Horizon API MB.
Ad blocker interference detected!
Wikia is a free-to-use site that makes money from advertising. We have a modified experience for viewers using ad blockers

Wikia is not accessible if you've made further modifications. Remove the custom ad blocker rule(s) and the page will load as expected.